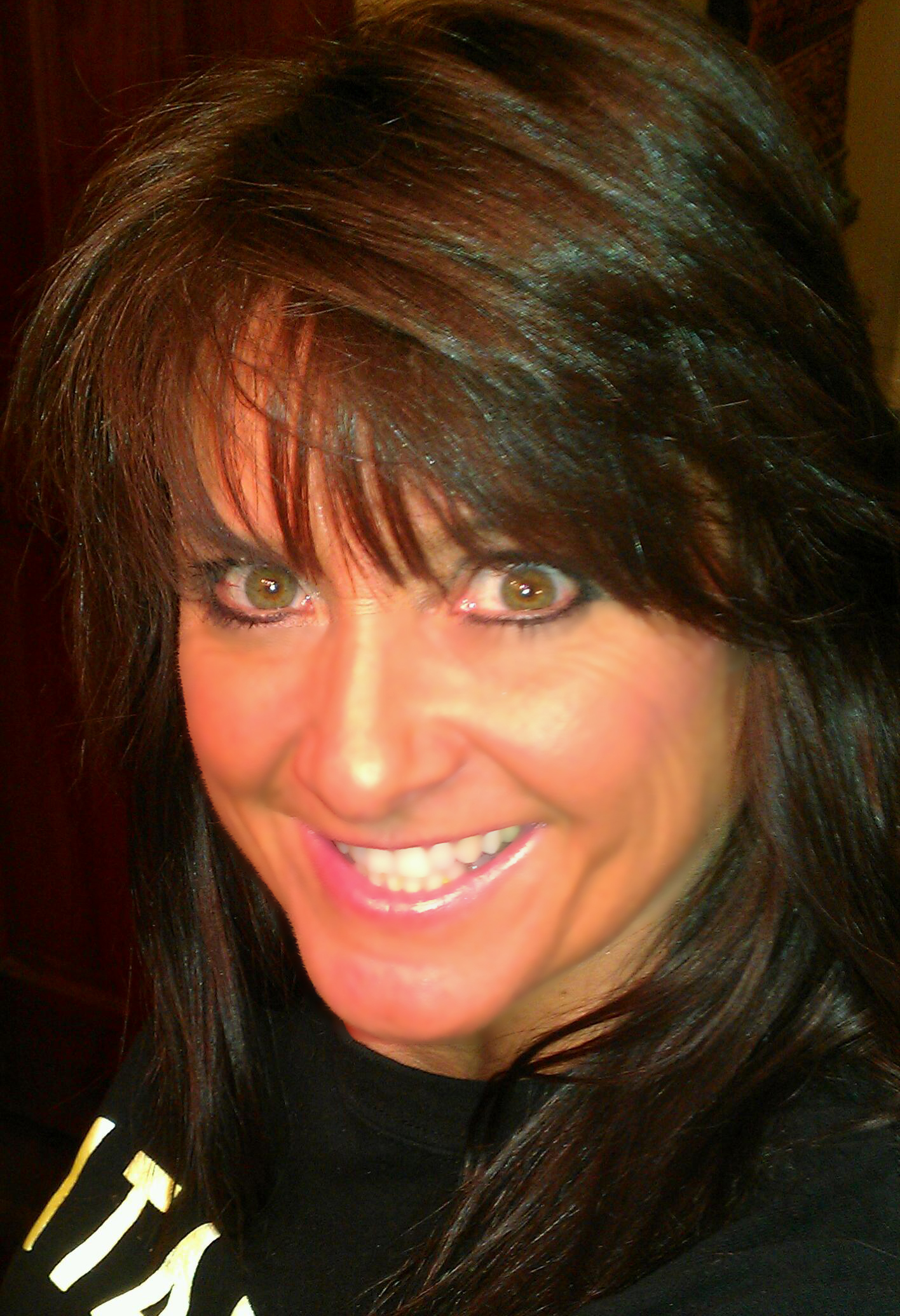 PERSONAL
Birthdate: July 11
Birthplace: St Louis, MO
Spouse: Steve
Kids: Two
BRL: 1986-1988
WHAT YOU DIDN'T KNOW ABOUT ME
Love to go camping!!!

I have so many special memories with BRL. Arriving early on game day, curlers in hair (had to have BIG hair in the 80's), marking the dance on the field then finally walking through the tunnel and onto the field to perform. That was always such a rush and I loved to dance. Rain, snow or sunshine we gave it our all. So proud to be a part of that history.

Since the BRL I went on to teach aerobics at a local gym while working full time as a manager at AT&T.

I am married to my husband of 23 years with 2 beautiful children a girl and boy. I am co-owner of Team 2 Dance Fitness in St. Louis teaching Zumba classes with my daughter in the Jefferson and St. Louis County areas. I am currently a manager for YP (formerly AT&T Advertising Solutions) and reside here in St. Louis.

I still love my NFL Cardinals and will always be a Big Red Line girl at heart.